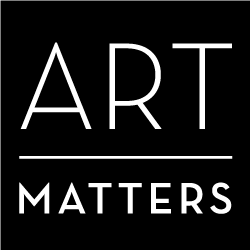 ---
Single Tickets
SBMA Member (Curators' Patron & above)
: FREE
SBMA Member (Collector's Patron and below)
: $10
Non-Members
: $15
Student (Valid student ID required)
: FREE
To purchase tickets for Art Matters, visit us at tickets.sbma.net, visit the Visitor Services desk, or call 805.884.6423.
Art Matters is presented by the Santa Barbara Museum of Art and is a premier lecture series intended for continuing adult education in the history of art. Our distinguished speakers come from the Santa Barbara area, as well as across the country, and occasionally, abroad. Art historians, curators, and conservators offer fascinating insights into their areas of specialization.
This season, in an effort to better serve the educational needs of the greater Santa Barbara area, Art Matters is moving to Thursdays at 4:30pm. Lectures will continue to follow a loosely chronological trajectory, from antiquity to present-day. We are pleased to continue offering the Special Topics format in which specialists are given the opportunity to explore their subjects in depth through consecutive lectures devoted to a particular research area or book project. Tickets will be available for individual purchase, rather than season pass. As always, students can enjoy free admission with valid student ID.
Fall 2018
Thursdays
November 1, November 8, November 15, November 29, December 6
4:30 – 6 pm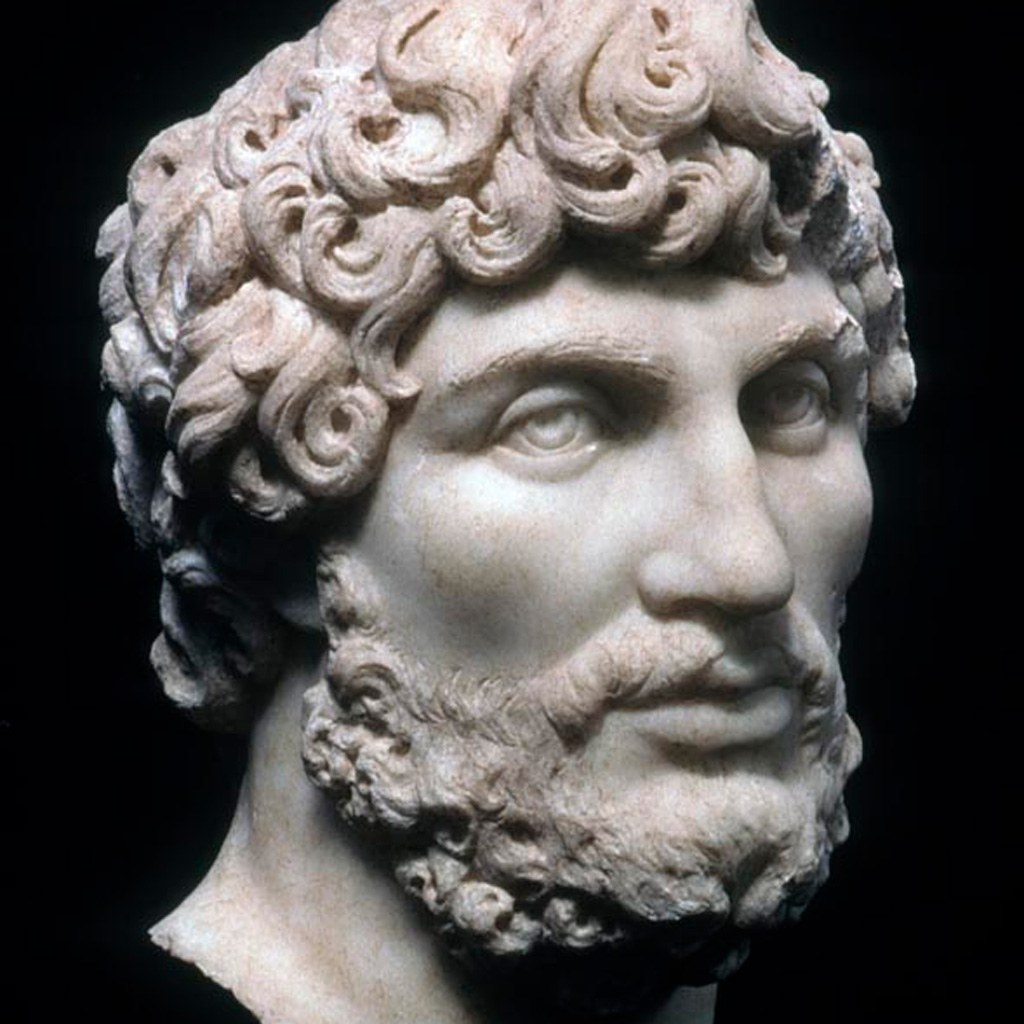 Over life-size marble portrait head found in the Civil Basilica at Aphrodisias: later 2nd century AD, Aphrodisias Museum, Turkey.
Spirantia aera, vivos vultus – Breathing bronze, living faces: the making of portraits at Aphrodisias and Rome
---
Chris Hallett, Professor of Roman Art, UC Berkeley
November 1
For almost the entire history of Greek and Roman art, bronze was unquestionably the leading sculptural medium for public statuary monuments. In the latter part of the second century CE, however, because of changes in imperial fashion and the development of new techniques for working stone, marble became the leading medium for public portraiture. Taking as his example a well preserved marble portrait head of superlative quality discovered two summers ago in Aphrodisias, Hallett reflects on this ancient rivalry of bronze and marble.
Get Tickets!
Ancient Bronzes as Art Objects: Roman Collectors and Corinthian Bronzes
---
Chris Hallett, Professor of Roman Art, UC Berkeley
November 8
An art market came into being in the late Hellenistic period that supplied bronze statues, large and small, to wealthy collectors. With the emergence of competitive art collecting in Rome, bronze figurines seem to have acquired a new function; and this dramatically changed their form and their appearance. The result was a novel kind of bronze statuette referred to as aes Corinthum, or Corinthia — "Corinthian bronzes". The popularity of the collectible bronze figurine in contemporary culture also stimulated the use of "processional statuettes" in rituals and public ceremonies throughout the Roman world—a usage well documented for us today in Roman historical relief.
Get Tickets!
Visions of Immortality/Paradise in Ancient China and Egypt
---
Anthony Barbieri-Low, Professor of History, UCSB
November 15
This talk explores the concept and visual representations of post-mortem paradises in Ancient Egypt and Early China. These expressions would have a lasting impact on the development of paradisiacal realms in the later universal religions of Christianity and Buddhism. A special focus will be on certain ritual practices that would assist oneself or one's deceased relatives in attaining entrance to paradise, including the playing of ritual board games like senet and liubo.
Get Tickets!
Egypt's Sunken Cities: Recent Underwater Archaeology Discoveries
---
Jan-Lodewijk Grootaers, Curator of African Art, Minneapolis Institute of Art
November 29
More than 1200 years ago, two ancient cities were lost to natural disasters and the rising tides of the Mediterranean Sea. Two decades ago, underwater archaeologist Franck Goddio and his team discovered those cities, revealing monumental statues, ritual objects, exquisite jewelry, and a greater understanding of ancient Egypt under Greek rule.
Get Tickets!
Protecting Africa's Cultural Heritage
---
Jan-Lodewijk Grootaers, Curator of African Art, Minneapolis Institute of Art
December 6
Worldwide, the illicit trade in art is on a par with the drugs or arms trades. While Egypt has had laws in place since 1951 to protect its antiquities, making it punishable to export cultural property without a permit, Sub-Saharan African countries are struggling to regulate or prevent the sale of their rich artistic heritage.
Get Tickets!