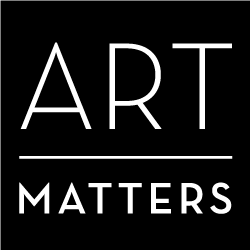 ---
Single Tickets
SBMA Member (Curators' Patron & above)
: FREE
SBMA Member (Collector's Patron and below)
: $10
Non-Members
: $15
Student (Valid student ID required)
: FREE
Art Matters is presented by the Santa Barbara Museum of Art and is a premier lecture series intended for continuing adult education in the history of art. Our distinguished speakers come from the Santa Barbara area, as well as across the country, and occasionally, abroad. Art historians, curators, and conservators offer fascinating insights into their areas of specialization. Tickets will be available for individual purchase. As always, students can enjoy free admission with valid student ID.
Winter 2019
Thursdays
January 31, February 14, February 21, February 28
4:30 – 6 pm
---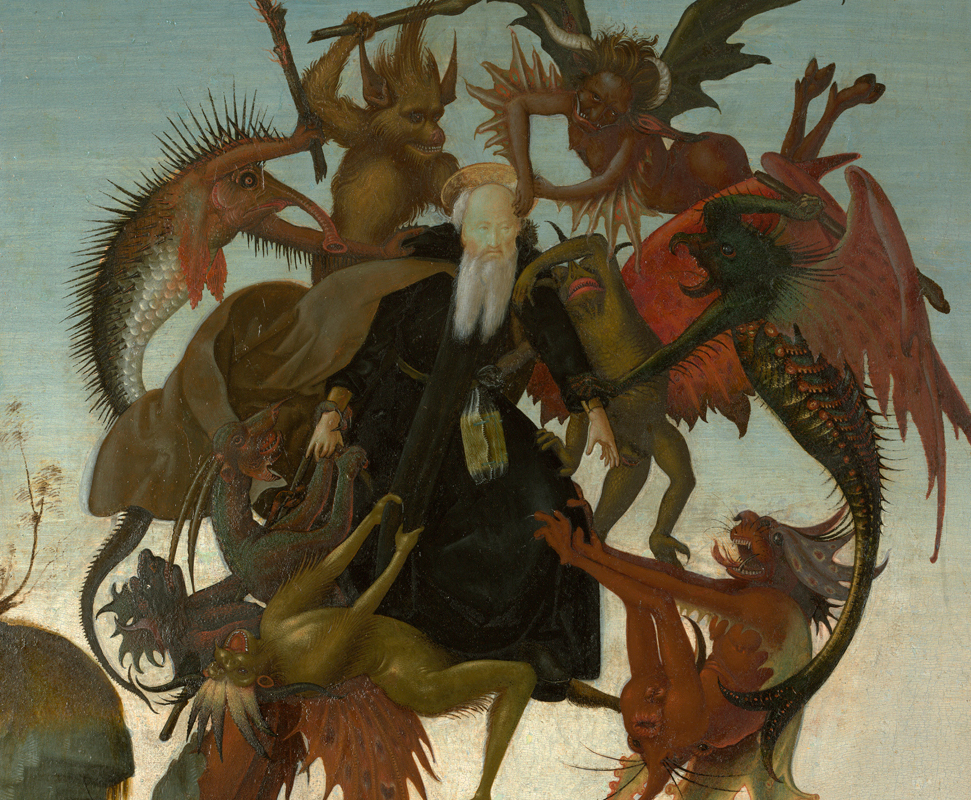 ---
Michelangelo Buonarroti, The Torment of Saint Anthony (detail), 1487. Tempera on panel. Kimbell Art Museum.
---
Examining Michelangelo's First Painting: In the Conservation Studio
---
Claire Barry
Director of Conservation, Kimbell Art Museum
January 31
According to his biographer Ascancio Condivi, Michelangelo created his first painting, The Torment of Saint Anthony, when the young artist was only about twelve years old. This talk explores how the disciplines of art history, conservation and science united to help confirm the attribution of Michelangelo's first painting, now in the collection of the Kimbell Art Museum.
Get Tickets!
Materials and Methods: Technical Study of Renaissance Chiaroscuro Woodcuts
---
Naoko Takahatake
Associate Curator, Prints & Drawings, LACMA
February 14
In recent decades, interdisciplinary technical study of works of art, pooling the expertise of art historians, conservators, and conservation scientists, has provided valuable new insights into artists' materials and working methods. Such collaborative research has productively addressed a range of far reaching art historical issues, including questions of authorship, chronology, creative process, and artistic intention. This talk will consider some contributions of technical examination and scientific analysis to our understanding of Renaissance works of art on paper, focusing in particular on research on the chiaroscuro woodcut, a pioneering color printmaking technique.
Get Tickets!
Making Connections: Representations of Reflections/Refractions of Light
---
Keith Christiansen
Chairman, Department of European Paintings, The Metropolitan Museum of Art
February 21
That art has this power to haunt us to such a degree that we scheme of ways to see what we have heard about or seen in reproduction or can easily access on the internet is one of those fascinating mysteries of modern life. A mystery, because it is by no means certain that the thing that haunts me will have the same effect on someone else. Because in the end, our responses to works of art are complex and personal and attempts to intellectualize the process seem to me doomed to failure. In this talk, Keith Christiansen shares some of his strategies for looking at Renaissance and baroque painting.
Get Tickets!
Creole Degas
---
Darcy Grimaldo Grigsby
Professor of European and American Art Since 1700, UC Berkeley
February 28
When Edgar Degas traveled across the sea to visit his Creole family in New Orleans in 1872, he continually expressed his anxiety about his sight and his difficulty apprehending or painting the black persons so novel to him. The artist claimed that the brevity of his visit justified his decision not to depict this foreign place so pervaded by a boldly visible racial difference. The unfamiliarity of the spectacle of blackness made Degas think about other French artists who might have attempted to meet such a challenge, for instance Manet. This talk analyzes the intersection of sight, blindness, race and Creole identity in the writings and art of Degas during this period in New Orleans and his return to Paris.
Get Tickets!